Chinnery's NightClub, Southend 14th May 2004
- Jah Tubbys World System -

Outside of Chinnery's club
Southend-on-Sea Seafront...
Welcome to the May Session here @ Chinnerys..
Jah Tubbys Crew ina the Area............
Prof. Natty Warming up the Session Here ina
Southend - World System Back Again.........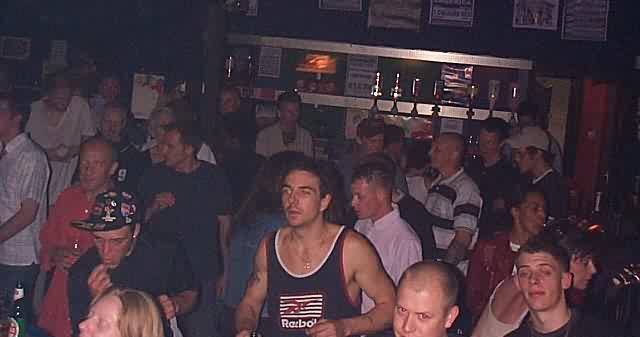 Session Warming up..........
Pure Roots Entertainment all Night with the Jah Tubbys
World System Crew Entertaining the Crowd-a-People.......
Ina Chinnerys it's Pure Niceness.......
Jah Tubbys Roots Vibes Running Hot ina the Dance....
Pure Niceness with Jah Tubbys HyperPower ina Session.....
Our Special Guests for this Evening " The Vibronics Crew "
Niceing up the Dance here ina Southend.....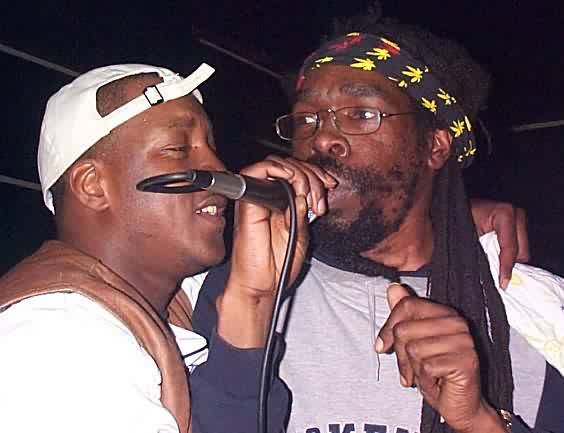 Around by Our Tower its Pure Excitement.......
Here ina Chinnerys Session is Nice.....
World System Back Again Ina Chinnerys......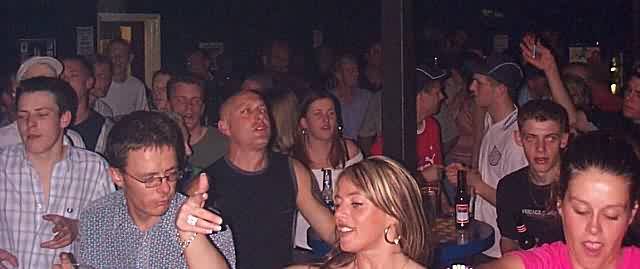 Full Roots Enjoyment from start till it Done.....
Here ina Chinnerys it's the Last 20 Minutes till
Session Done & Vibes are Hot.........
Upfull, Positive Roots Vibes All Night long........
Here ina Chinnerys it's the Last couple Tunes Playing....
The Lights are on and the Last Tune is Playing,
Prof. Natty sends out thanks and Respect to Everyone
for reaching this session......

Until the next time - Respect, Love & Guidance to
Everyone !!!!!!!!!!!!

A special thanks to everybody who came to this session
and helped contribute to making it a night of enjoyment
and good vibes.